The European Chemoreception Research Organization (ECRO) promotes fundamental and applied research in chemosensory science especially olfaction and taste in vertebrates and invertebrates. ECRO organizes an annual congress to that end. ECRO is financed by individual member subscriptions and by donations from industry and research institutions. To facilitate participation of younger scientists ECRO supports travel grants for students. We invite your applications for grants. ECRO also financially supports the organization of scientific meetings in the field of Olfaction and Taste.


---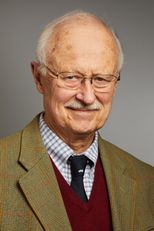 Gordon Murray Shepherd
(1933 - 2022)
Professor Emeritus
Yale School of Medicine
In Memoriam  -  Gordon M. Shepherd
It is with great sadness that we have to inform you that Gordon M. Shepherd passed away on June 9, 2022. Gordon was a pioneer in neuroscience with a special interest in signal processing by microcircuits in the olfactory bulb and beyond. His seminal work laid the foundation for numerous directions in olfactory research and has significantly shaped our understanding of how odor information is processed in the brain. His legacy will live on in the work of his friends, colleagues, coworkers, and students, who were influenced by his visionary foresight.
We were fortunate to last welcome Gordon Shepherd at the ECRO 2018 Meeting, where he reflected on his personal scientific journey and gave a historical account on the big breakthroughs and developments in the field.
---
---
ECRO XXXII Meeting - ECRO 2022 - Berlin, Germany (31. August - 3. September 2022)
Organizer(s): Jessica Freiherr, Ivan Manzini, Johannes Reisert, Michael Schmuker, Silke Sachse 
---
Dresden, August 29th - 30th, 2022 (University of Dresden Medical School)
Smell and Taste 14: a practical introduction to the physiology and pathophysiology of the chemical senses.
Participants attending the ECRO Annual Meeting in Berlin will receive a discount on the registration fee.
---
ECRO XXXIII Meeting - ECRO 2023 - The Netherlands
Organizer(s): Sanne Boesveldt
---
ISOT 2024 Meeting - ECRO XXXIV - Iceland
Organizer(s): Bill Hansson and Peter Mombaerts
---
---
ECRO XXXI Meeting - ECRO 2021 - 50th Anniversary of ECRO, Cascais, Portugal
IT WAS WONDERFUL TO SEE AND REALLY MEET YOU ALL. Thanks to the organizers.
---
  World Taste and Smell Day  -  sponsored by ECRO
---
   Smell and Taste Conference 13  -  sponsored by ECRO
8. - 09. October 2021, Dresden, Germany
---
Some impressions of our unforgettable ECRO 2021 annual meeting in Cascais, Portugal. See more here.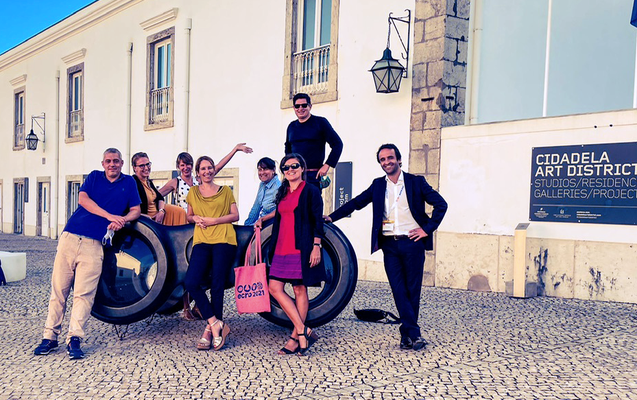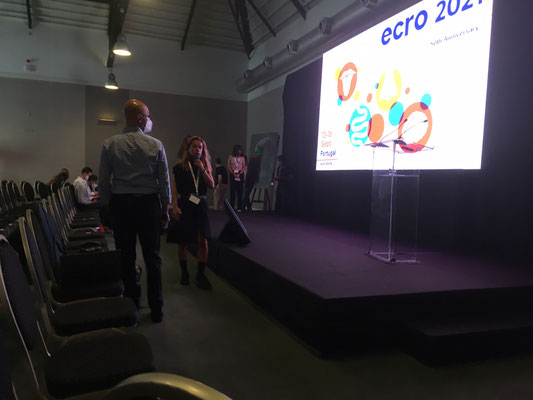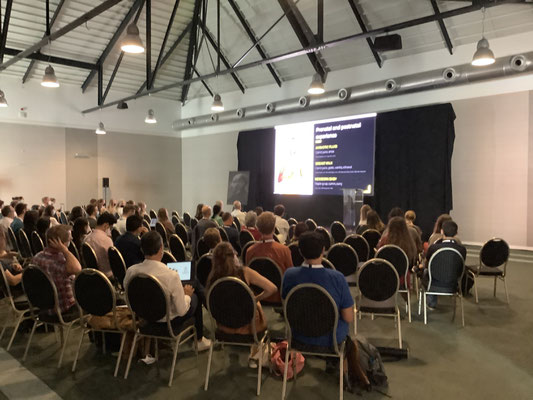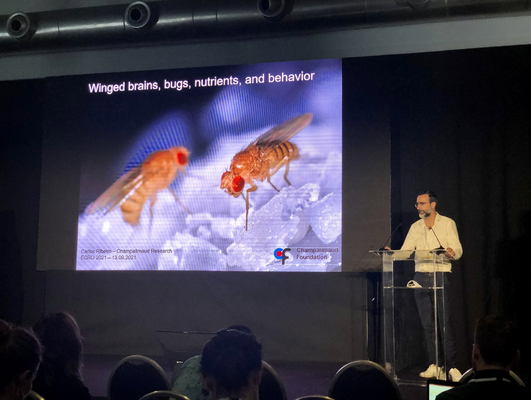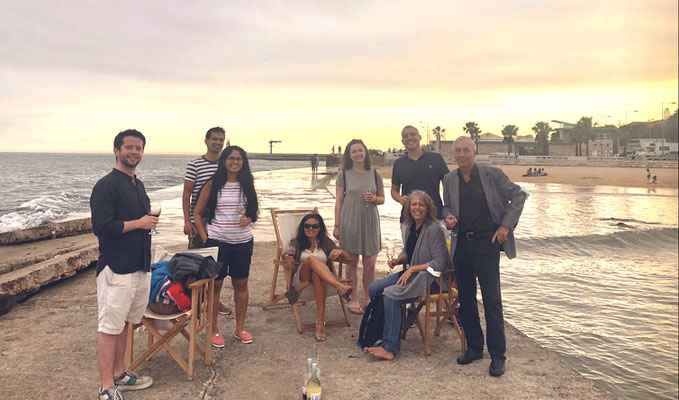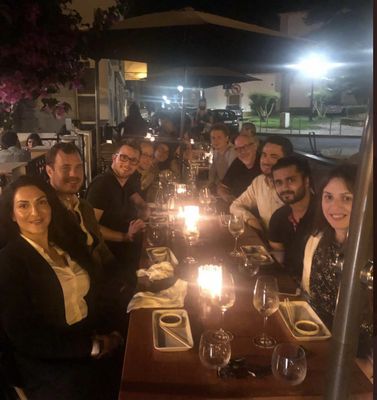 ---
---
New Editor-in-Chief of Chemical Senses: Oxford University Press (OUP) is delighted to introduce Steven D. Munger, Ph.D. as the new Editor-in-Chief of Chemical Senses, taking over from Wolfgang Meyerhof after 11 exceptional years in the role. As the new Editor-in-Chief, Steven will build on this legacy, maintaining links with ECRO, AChemS, JASTS, AACSS and KSCSIB, and will launch several new initiatives to help the journal become more integrated in the chemosensory community. Among these include ensuring the Editorial Board continuously reflects the diversity of our field, and working on strategies for post-publication publicity to better communicate the exciting work published in Chemical Senses with the broader scientific community.
Global Consortium for Chemosensory Research (GCCR): A growing number of reports show that significant numbers of patients with diagnosed COVID-19 developed smell and taste symptoms, often in the absence of other symptoms. To understand reports of chemosensory issues related to COVID-19, the Global Consortium for Chemosensory Research (GCCR) has been created.
Please follow this link to learn more about the GCCR initiative.
Outreach: ECRO has started a public information initiative to communicate knowledge regarding taste and smell to patients as well as industry. New links/connections will be initially shared on our Home page and will eventually move to the Tab Outreach. Send information to: contact@ecro.online
---